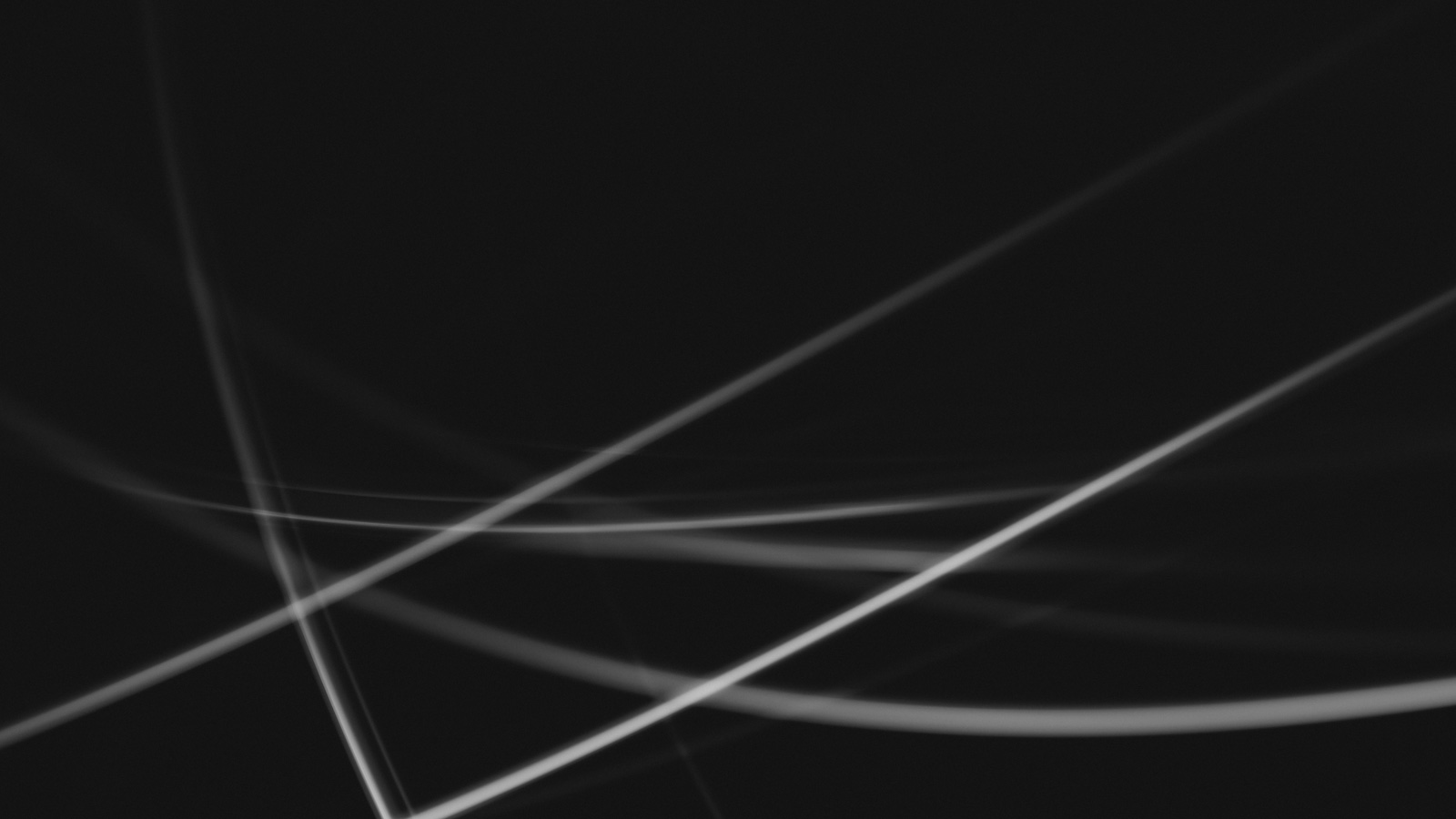 Theatre and Performance Across Cultures
Connecting worlds of performance
TAPAC is a not-for-profit organization working from London, UK and Wroclaw, Poland. Its core mission is to support cross-cultural exchange in theatre and performance, through a range of translation, multimedia, and publishing initiatives.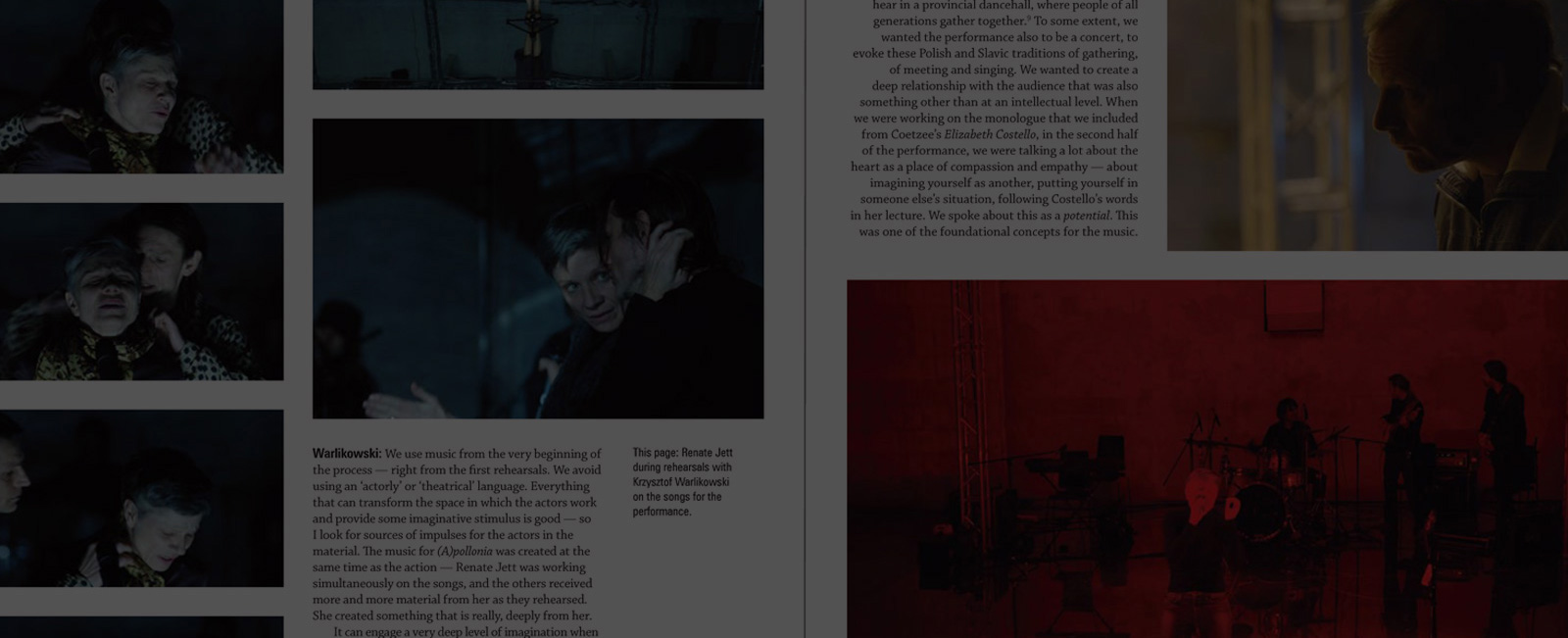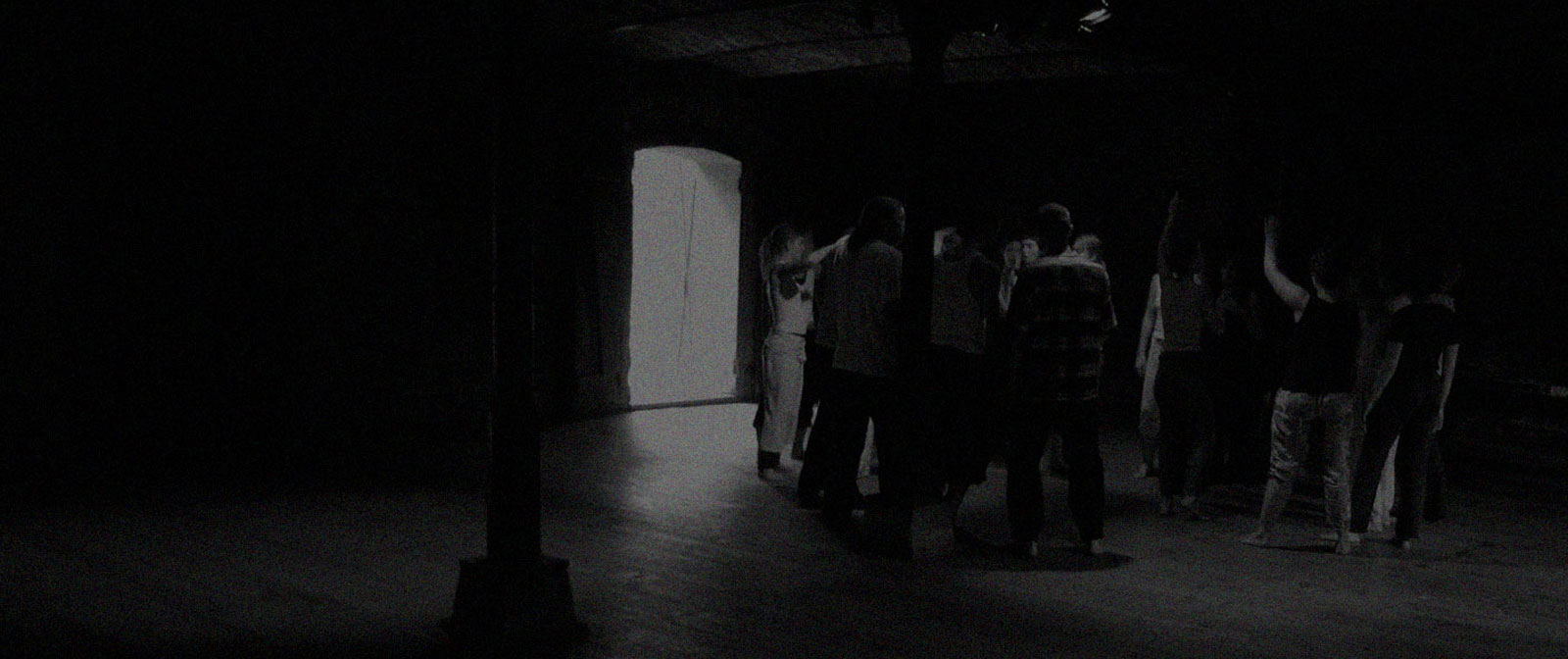 In keeping with our mission, we aim to produce publications that are easily available to a broad, international audience. Full-text content from a growing range of TAPAC and Grotowski Institute titles can be accessed free on the new community platform from our partner organization, Culture Hub.
Polish Theatre Perspectives (PTP)
Discover the journal, book, and film series co-published by TAPAC and the Grotowski Institute.
TAPAC works regularly with the Grotowski Institute (Wroclaw, Poland) and Culture Hub (London, UK) to create and disseminate scholarly and artistic resources. Selected projects also receive support from the City of Wroclaw within the European Capital of Culture programme 2016.